Welcome to Varsity View Co-operative Preschool!
We offer flexible options for 3 and 4 year olds, for all comfort and readiness levels. Including 2, 3, or 5 day registration. Morning or afternoon!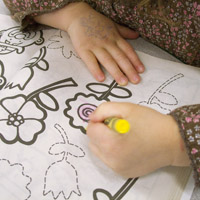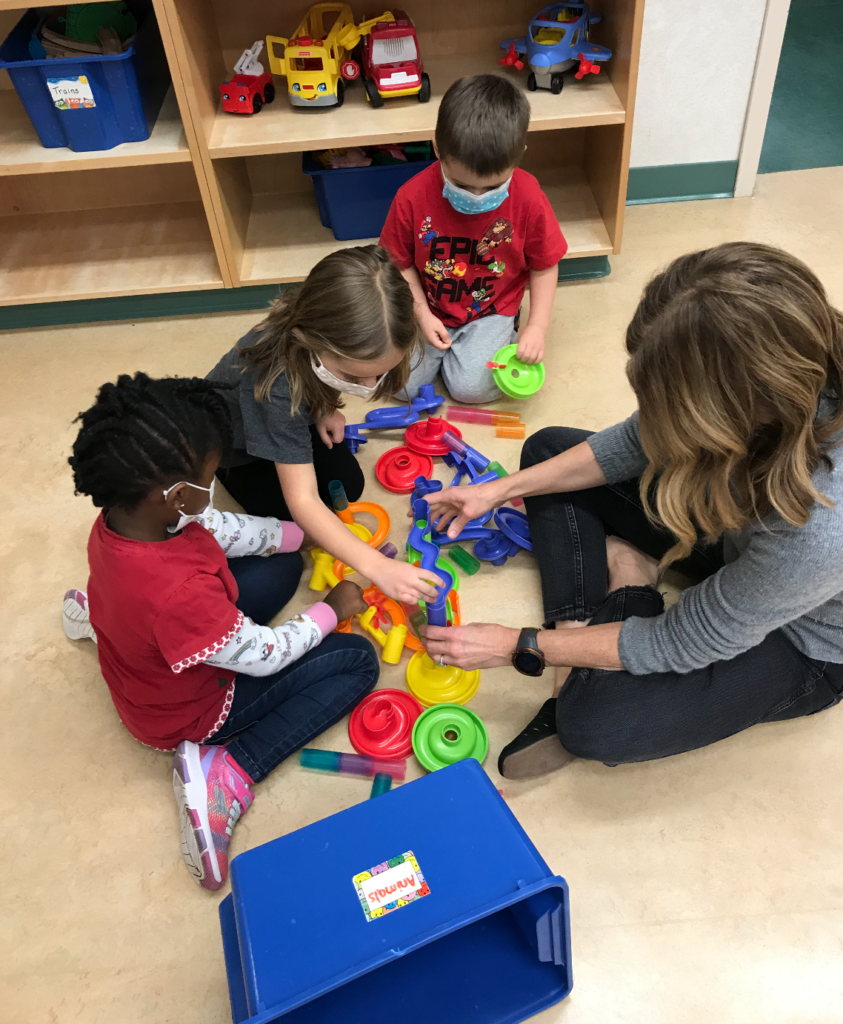 "Preschool is such an exciting time in your child's life, when they begin to make new friends and share in new learning opportunities. I feel very lucky to be a part of these experiences. Creating a comfortable and welcoming learning environment for your child is my primary priority".
MRS. TROTTIER (AKA MRS. T)
Why choose a co-operative? Research suggests that parent participation in a co-operative child's program is positively associated with social adjustment and school performance. Both parents and children benefit from parents assisting in the classroom.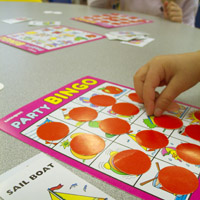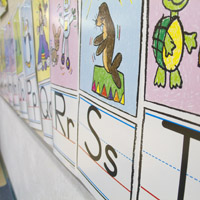 Register today!
Questions?