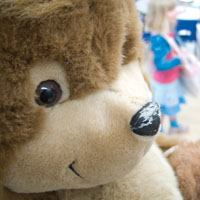 Welcome to the Varsity View Co-operative Preschool. We aim to provide a safe, happy and nurturing environment for your child. Our morning and afternoon half-day programs for three and four year olds emphasize learning through play, fostering creativity and independence in a stimulating and social environment.
We are located in Brunskill School, in the Varsity View neighborhood, near the University of Saskatchewan. We encourage you to explore our website for more information or to give us a call at (306) 652-0015. Note that our phone line is not monitored over the summer. Please email the Registrar at VVCP Registrar instead.
---
Building confidence and new friendships while fostering an enthusiasm for learning.
---
2019/20 Registration Information: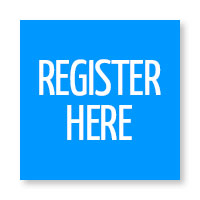 For the 2019/2020 school year (beginning September 2019):
We have afternoon spots available at our preschool. Register as soon as possible to begin the school year.
All registration for 2019/2020 will be taken online: https://forms.pabbly.com/form/share/MwjJ-320286
Please email our VVCP Registrar if you have any questions.
---
Parent Orientation & AGM
Parent Orientation night is Tuesday September 3rd, 2019 at 6:00pm. The Annual General Meeting will be incorporated into this evening as well. It is hosted in the preschool room at Brunskill School. Attendance is mandatory for a representative from each family, as this is when all details of the preschool will be explained, including volunteer, fund-raising and toy wash obligations. This orientation is for one or both parents only (and can include their respective stand-in who will be volunteering in the classroom); we kindly ask that children not attend.
The board will be elected at the AGM; the list of nominees is included on the Contact page. If there are any open positions, nominations will be taken from the floor. Financial statements for the fiscal year ended June 30, 2019 will be available for your review.
---
Do you have questions? Check out our FAQs page for some answers to frequently asked questions, or browse through our site.