Welcome to Varsity View Co-operative Preschool!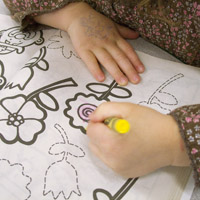 We offer flexible options for all comfort and readiness levels. Including 2, 3, or 5 day registration. Morning or afternoon!
Registration for the 2023-2024 School Year:
Registrations for the 2023-2024 school year will open up in January!
Families previously registered with VVCP can register on January 11th at 9am. The link will be emailed to families.
Families that are new to VVCP can register on January 18th at 9am. The link will be posted on our website.
If you wish to register for the current school year, please do so by clicking on the 'Register Here' button.
Please email the VVCP Registrar if you have any questions.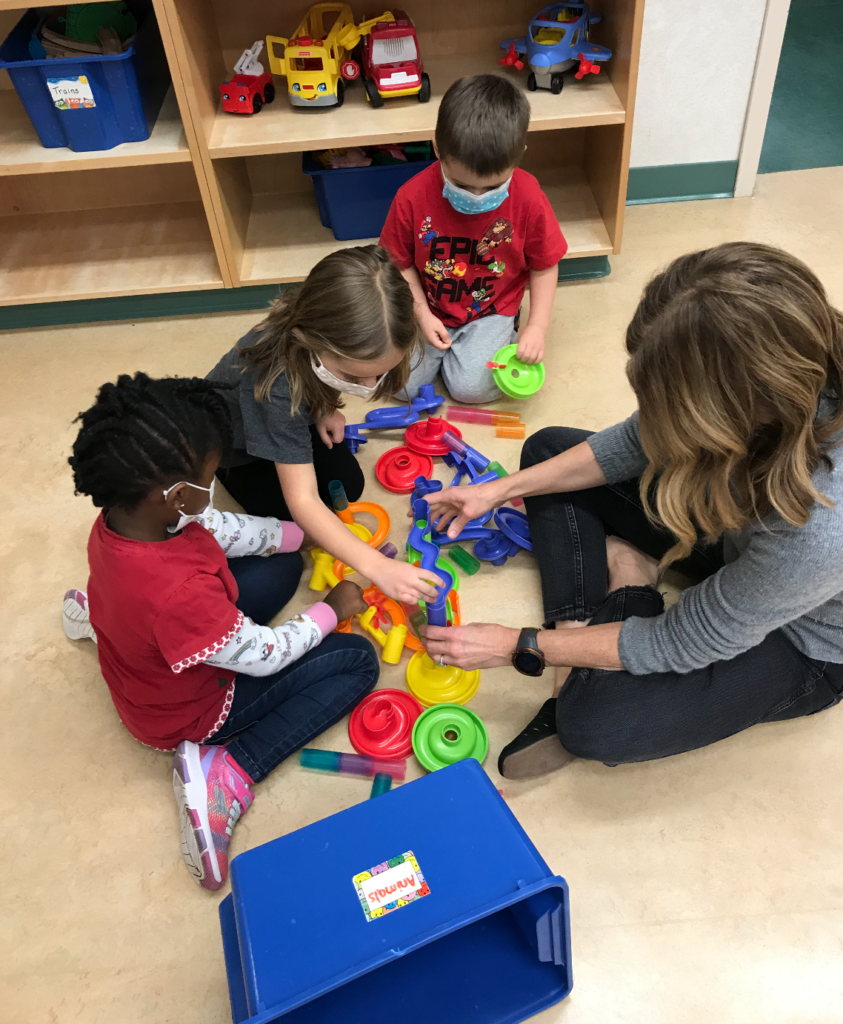 "Preschool is such an exciting time in your child's life, when they begin to make new friends and share in new learning opportunities. I feel very lucky to be a part of these experiences. Creating a comfortable and welcoming learning environment for your child is my primary priority".
MRS. TROTTIER (AKA MRS. T)
Why choose a co-operative? Research suggests that parent participation in a co-operative child's program is positively associated with social adjustment and school performance. Both parents and children benefit from parents assisting in the classroom.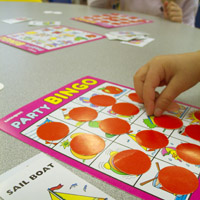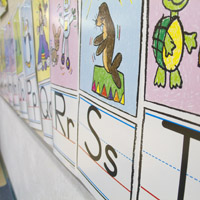 Register today!
Questions?